Why apply for an Aflac cancer insurance policy?
Because having cancer can be expensive. From deductibles and copays, to treatment transportation and childcare, there are lots of expenses that health insurance may not cover.
Aflac cancer insurance is here to help you and your family better cope financially - and emotionally - if a positive diagnosis of cancer occurs. Added comfort and protection means the freedom to focus on more important things. We pay cash benefits directly to you (unless assigned otherwise), so you can use anyway you see fit. We want you to be able to focus on your recovery, not your finances.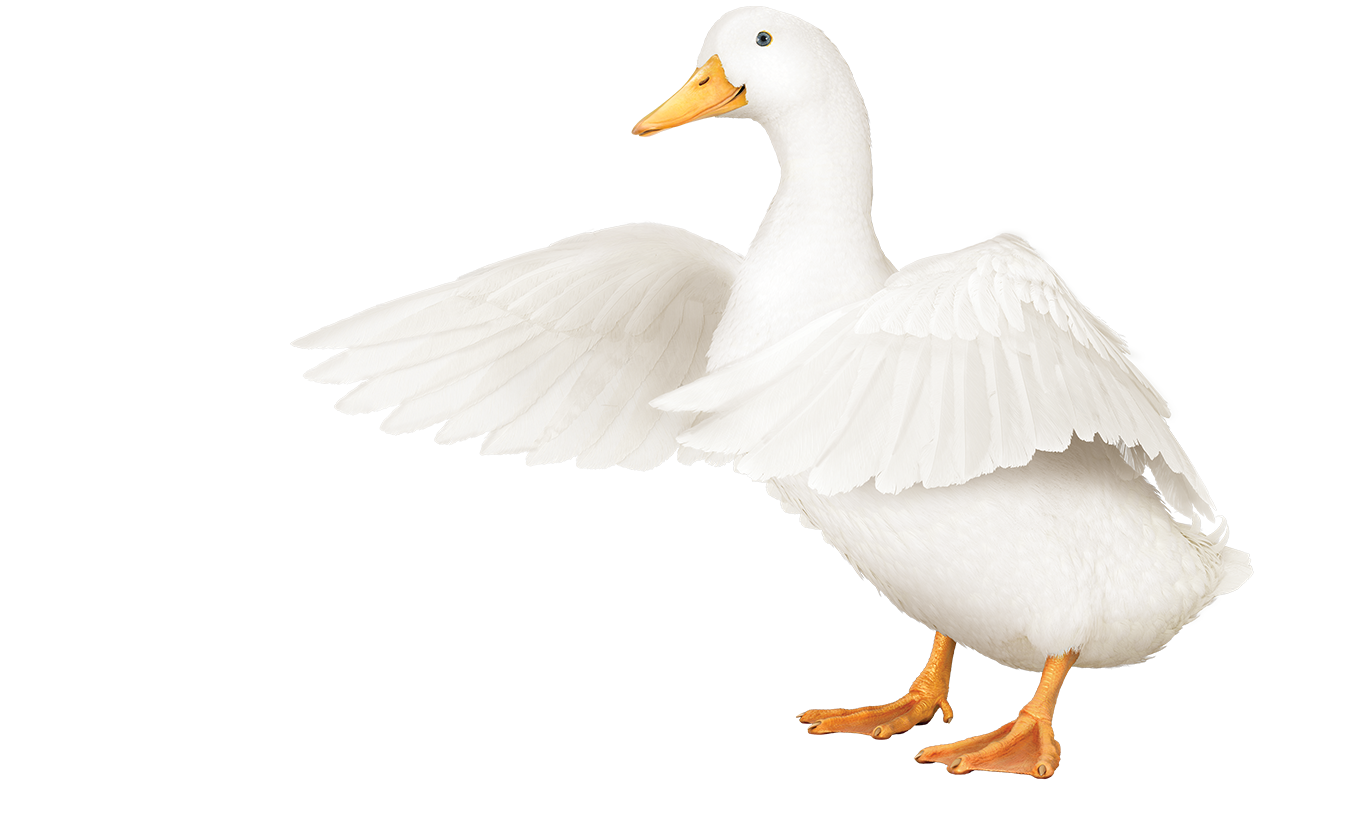 How does an Aflac cancer insurance policy work?
You never know what the future could hold, which is why it's so important to help protect yourself with Aflac Cancer Protection Assurance. These plans don't just help with medical expenses if you're diagnosed with a covered cancer. Rather, they pay you cash directly (unless assigned)—instead of a doctor or hospital—to help you with expenses like bills, rent, car payments, groceries, child care and more. Cancer is expensive, but Aflac Cancer Protection Assurance is designed to help policyholders focus on the most important thing: getting better.
Step 1 - You come down with a fever.
After frequent infections and a high fever, you decide to head to your physician to see what's the matter.
Step 2 - Time for some tests.
The physician recommends a bone marrow biopsy to check for cancer.
Step 3 - You receive your diagnosis.
The biopsy results are in, and unfortunately they show you have leukemia.
Step 4 - You begin treatment.
Aflac Cancer Protection Assurance can help with medical expenses like chemotherapy and with non-medical expenses like travel and lodging to help keep life as normal as possible for you and your family.
Coverage you can count on
Life can come at you fast and sometimes it can be unpredictable. We can't foresee all the things that can get in your way, but we can help make sure waiting to get paid won't slow you down. Covered claims can be paid in just one day* so you can focus on your health, not your finances.